Tips on the best way to pawn your old, antique gold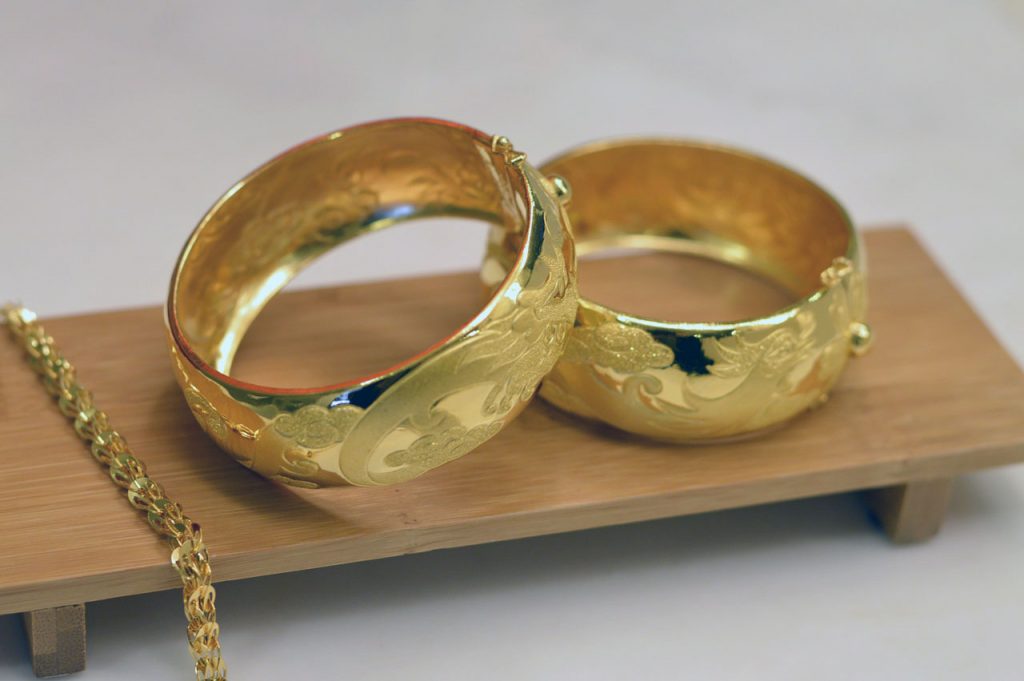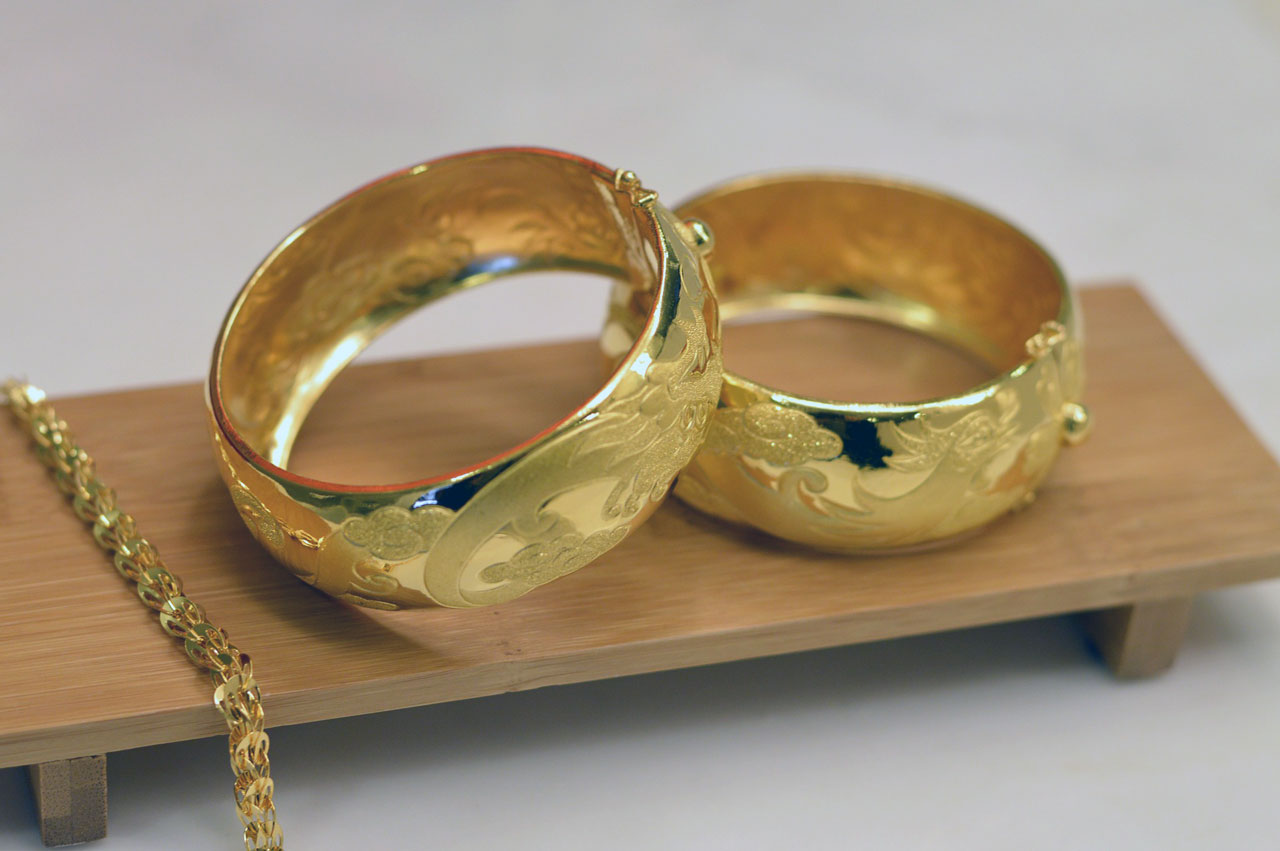 "Sell your old gold for cash". You've probably seen signs like these plastered all over your city, especially at Pawnshops. Most people who have old or antique never really know if pawning them is a good move. An antique shop sounds like a more logical place to sell old gold. There is one major difference between antique and pawnshops   is that: antique shops can only buy items from you whilst  pawn shops gives you the option of using your antique gold as collateral on a loan or selling. You can get the items back from a Pawnbroker when you pay off the loan. You can still sell the item to a Pawnbroker if you want to. So, before you approach either a pawnshop or an antique shop, there are two important question you should find answers to: will either one of these businesses buy your antique item and how much will they offer. This isn't a question that can be easily answered. This is because these shops are owned by people with different who operate their businesses differently. What they choose to buy or accept and what they will pay for it is at their own discretion.  
If you have old gold that you don't need anymore and you need the money, take it to a pawn shop to sell. If you are not sure what your old item is worth, get an evaluation or take it to different shops and see what the average or highest price that you can get
Here are some tips on how you can pawn gold antique items for the best price:
Find a local pawnbrokers that specialize in antique items. The easiest way to do this is to go online and fin websites for lawn shops in your area. If you are not sure just physically go to a shop or call around. 

Antiques are different to ordinary mass produced gold items. You should know what it is you are selling. Does your item have some special history? Does it have documentation? Antique buyers and

Pawnbrokers

will test your knowledge. If you know more about what you have to sell, you will be in a better position to negotiate the price you want for it.  

Is there something wrong with your antique item? Antique gold items are really old an whilst gold is generally durable, it can get scratched or dented over time. You can either have the item fixed or you can just be upfront.

Do not try to clean antique gold yourself. Most people who own antiques often clean their gold the wrong way and end up damaging them one way or another. You may remove special finishing or unique markings. 

Don't expect a ton of cash from a Pawnbroker. Your items might be able to get some good money but the Pawnbroker still needs to make a profit. 
You will find that people will be upfront and fair with you if you are upfront with them. It is advisable to pawn your gold antique items if you aren't completely sure you are ready to part with them.
About The Author