Matebook 13 – A portable powerhouse.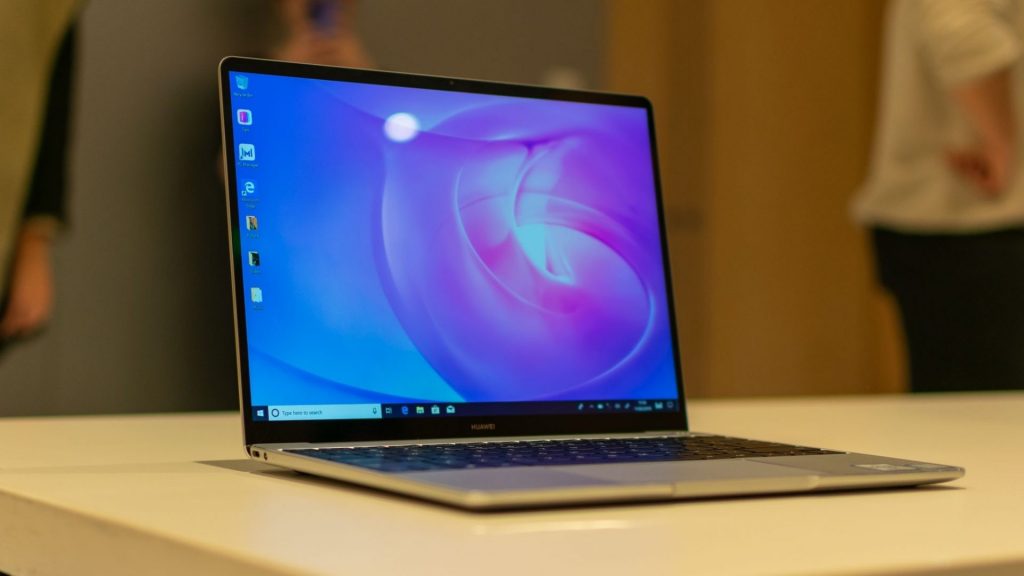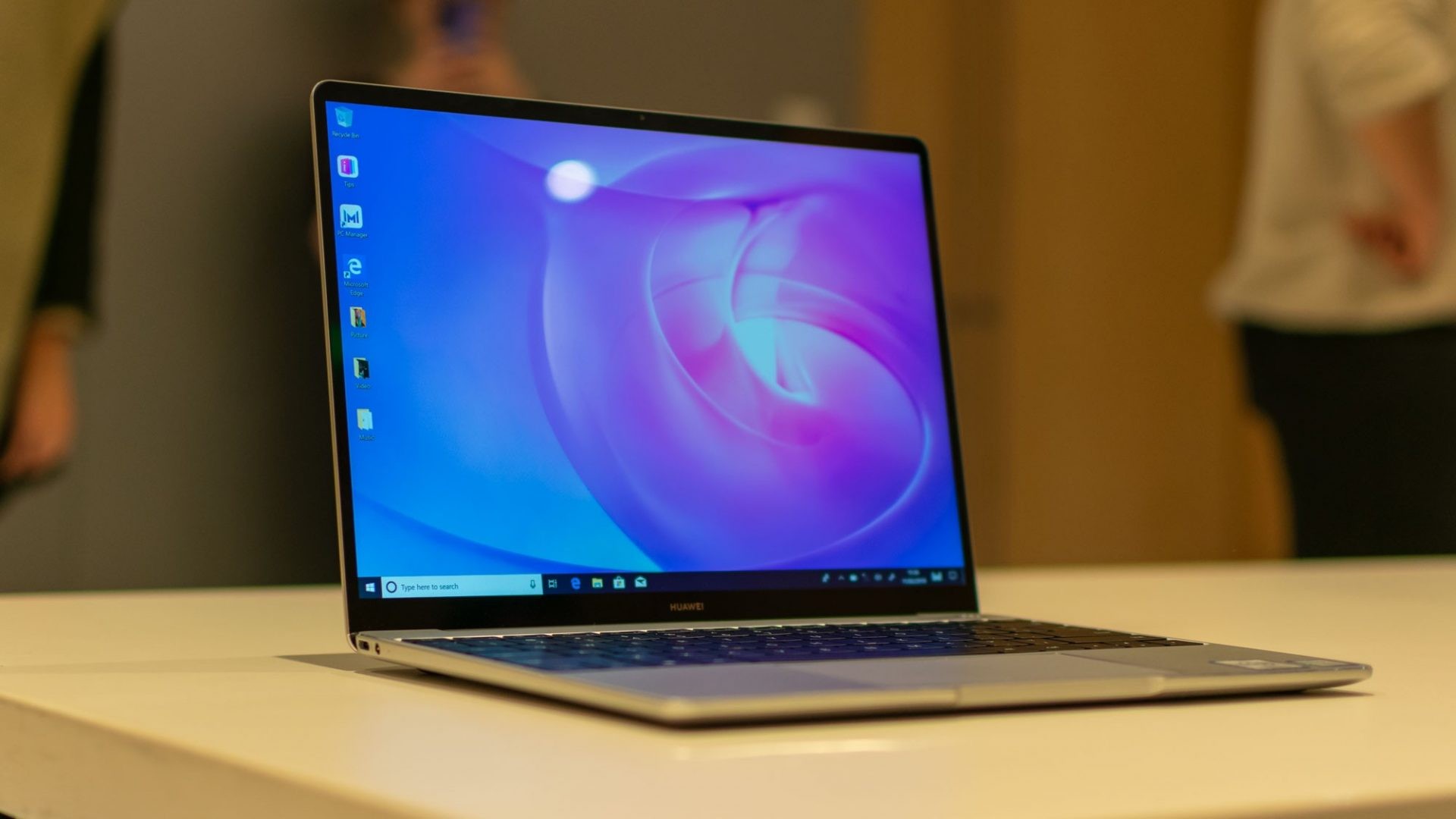 Portability with performance is what you get with the Huawei Matebook 13. "More Than FullView" is the phrase Huawei has assigned to their new portable laptop, Matebook 13. This phrase gives off substantial evidence of the powerful display, the device hosts. Available in two colours, Mystic Silver and Space Grey, Huawei Matebook 13 is ultra thin (14.9 mm) and weighs 1.3 Kg. Matebook 13 packs power and elegance in its performance, as well as, in its design. The premium metallic frame is designed for both portability and utility.
What sets it apart
Matebook 13 features a FullView 2K (2160 X 1440)  display. A display that will indulge the buyers in an immersive visual experience. It's not just the size of the screen that deserves appreciation, but the space management on the frame as well. The screen covers 88% of the display frame and poses a 3:2 aspect ratio. In terms of colour, sRGB colour gamuts (used in Matebook 13) are always the preferred variant for displaying true colours.
Touch screens have long dominated the tech industry, and have almost gotten synonymous to portability -when it comes to electronic devices. Thus, including a touch screen on a portable laptop -is not really a novelty. However, the smoothness and consistency of the touch functionality is still an issue with many devices. Thankfully, that won't be the case on Matebook 13. It features a high precision 10 point multi-touch ( 10 touch points for ten fingers )  and a much needed finger gesture screenshot feature.
The Cross-device functions with Matebook 13, are something that has plenty application in day-to-day chores. The Huawei share feature allows you to virtually merge your Matebook 13 with a Huawei smartphone. What's even more brilliant – is that you do this without an Internet connection. They mutually host their own connection. Such is the feat, technology can achieve: if designed cleverly. Being able to operate both your phone and laptop on a single interface -will help you establish work-life balance.
Heat damage is yet another threat faced by many devices. Whilst some devices are manufactured to withstand the pressure of our task intensive lifestyle, some devices -simply fall apart. The concern of heat generation ( and system damage ) is often associated with hefty work load and long work hours -testing the durability of even the best of machines. Which is why Matebook 13 features the Shark Fin 2.0 dual cooling fans. It is estimated, that these fans can enhance the performance speed by upto 25%.
And finally, a real unique feature of this device is its prompt one step power button. This feature is a premium time saver. Having to go through multiple windows and steps, before logging into our device, can sometimes be excruciatingly tedious -especially when in a hurry. The one step fingerprint power button, with optimised BIOS, will take you from power off to your desktop screen -in a single step and press.
The core performance determiners
A machine is, what a machine can -and eventually all devices are machines. Hence, irrespective of all brilliant additional features, a device is rendered futile if it fails to assemble the industry standard performance hardware. Huawei Matebook 13 features the 10th generation i7-10510U processor -combined with the NVIDIA, GeForce MX250 GPU. A combination that can comfortably take on both gaming and video editing. The 2X2 MIMO dual wi-fi antennas can transmit data upto the speed of 1733 Mbps.
To power a beastly CPU-GPU combination, a device needs compatible memory. Hence, the Matebook 13 includes comfortable 16GB of performance memory, RAM, and 512 GB of PCle SSD memory. SSD memories are a must if efficient multitasking is required. And finally, for a portable device to be effectively portable, it needs to house a resourceful battery. The 41.7 Wh battery is good enough to get you through 11.6 hours of offline 1080p video viewing, on full charge. Additionally, to get you out of tricky situations, just a 15 minutes charge can put up the device for 2.3 hours of office work.