Why Do Businesses Use Training?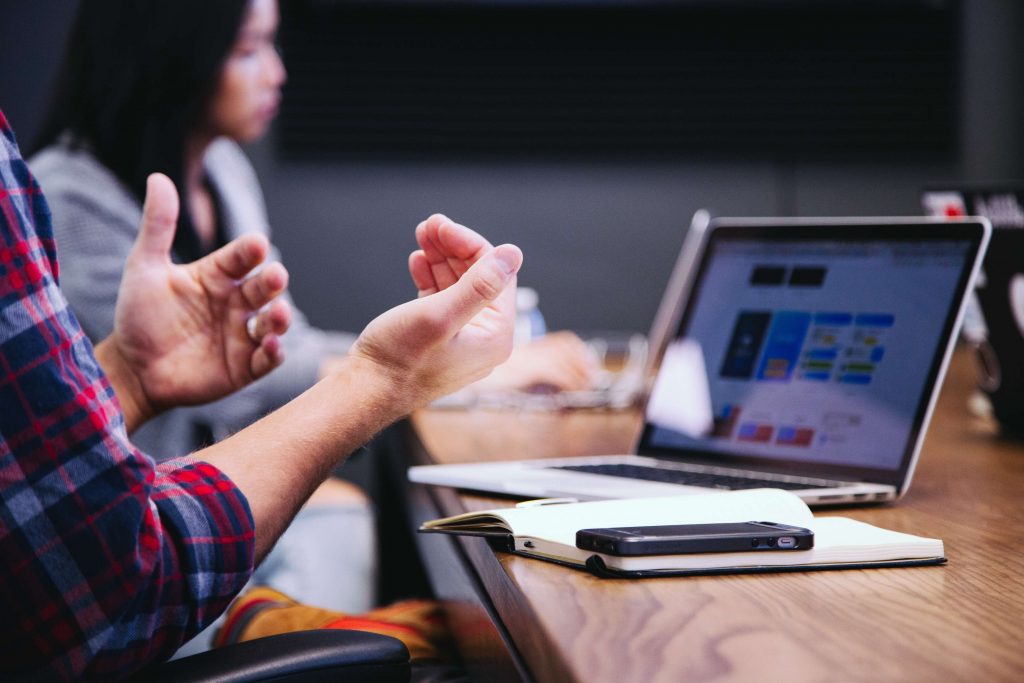 Why Should Businesses Use Training?
No matter what type of business you might have, training is essential to ensure staff have the appropriate skills and knowledge needed to do their job roles correctly. However, training can also be used to help business grow or for them to explore new aspects of business. Whether you work in an office, construction industry or something else, it's likely you'll need training to support your role. Training for businesses can come in many shapes and forms, from on the job training to e-learning and a number of other things. Keep reading below to find out more about the types of training businesses use and how it benefits them.
Types of Training For Business
When it comes to businesses using training there are many different options available to choose from. Regardless of the type of industry you work in you need to find a training option that works best for your business and will support your business going forward and in its growth. Some of the most common types of training used by businesses are:
On the job training
Classroom training
Online learning
Physical sessions
Refresher courses
No matter what type of industry you have you need to choose the right type of training that works for your business. The training should work around you and not put too much pressure on your team either.
Common Training Courses
You might be asking what the most commonly used training courses are. Below we'll cover some of the courses we understand businesses across a number of sectors use to help grow their business or support the development of their staff. Some of which are:
Health and Safety Training
Customer Service Courses
Fire Safety
Business Administration
Why Should I Use Training For My Business?
Training isn't just used to boost your own business or to help upskill employees, it also has a number of other advantages as well. Businesses that undergo regular training can provide a better level of service to their clients and it can all make them seem a more attractive prospect. In addition to this, training is seen as a way of investing in staff and it can help to boost morale across the team. No matter what your reasons for looking at training might be, it is a great way to support your business in the long run.