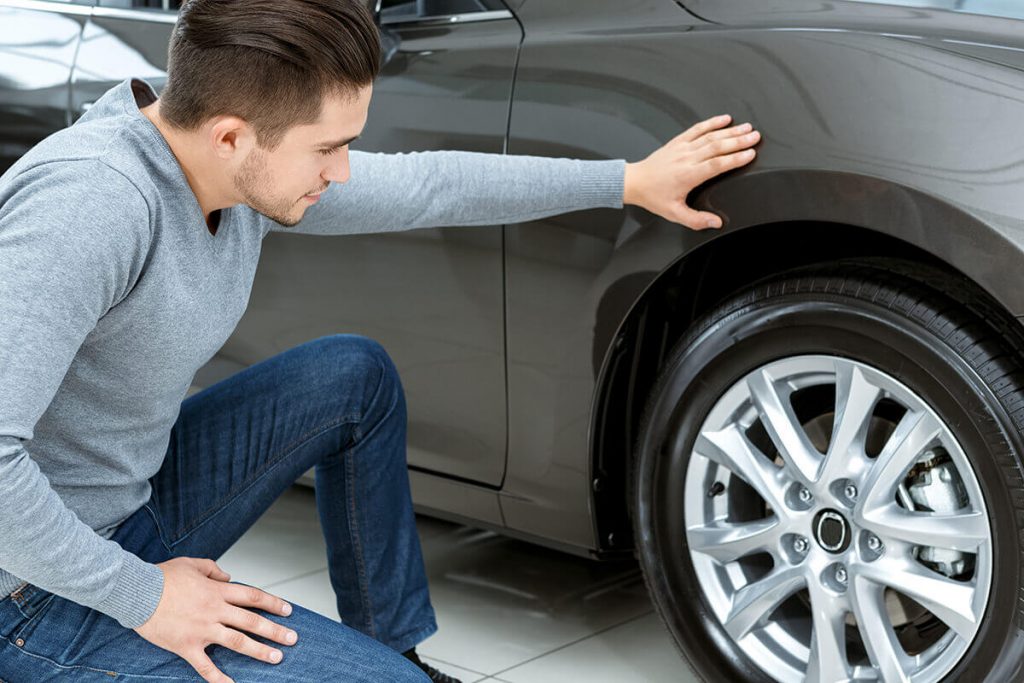 Importance of Vehicle Maintenance
No matter what type of vehicle you have it's important that it's well maintained to keep it running smoothly and to ensure it passes it's MOT smoothly every year. Whether it's a vehicle for personal or business use, you should be ensuring all parts of it are well maintained from the suspension to the brakes and much more. Vehicle maintenance can easily be carried out by yourself or by a trained mechanic. Your vehicle should be well maintained all year round, during both the summer and winter months. Keep reading below about some of the most important parts about vehicle maintenance and how you can easily maintain your vehicle.
How To Maintain Your Vehicle
When it comes to vehicle maintenance this can either be carried out by yourself or a trained professional. There are many basic tasks and more complex tasks that can be carried out to help maintain your vehicle. No matter what type of vehicle you have, maintenance will help to ensure it keeps running smoothly and remains on the road. Some of the most common things you can do to maintain your vehicle are:
Check and maintain the fluid levels
Monitor tyre pressure and tread levels
Keep an eye on brake discs and any brake noises
Watch for any changes in suspension
Check windscreens for chips and cracks
Vehicle Parts That Need Maintaining
No matter what type of vehicle you have it should be maintained. However, there are a number of parts that will need maintaining more regularly or replacing to ensure major faults or issues don't occur. Taking care of these parts is essential to help prevent the breakdown of your vehicle. Some of the parts that need maintaining or replacing regularly are:
Suspension Parts
Engine Components
Gear Boxes
Exhaust Pipes
Headlights
Steering Functions
Electricals
Who Should Maintain My Vehicle?
Vehicle maintenance can easily be carried out by yourself. Things such as fluid levels, tyres and a number of other things are easy to maintain and replace. More complex pieces such as Suspension, brakes and engine parts should be looked at by a professional to ensure they are cared for correctly and any issues are resolved. Regularly car servicing is a great way to keep your vehicle in tip top condition; ensuring it passes its next MOT with ease.
About The Author