Sustainable glasses: A step towards being kind to Earth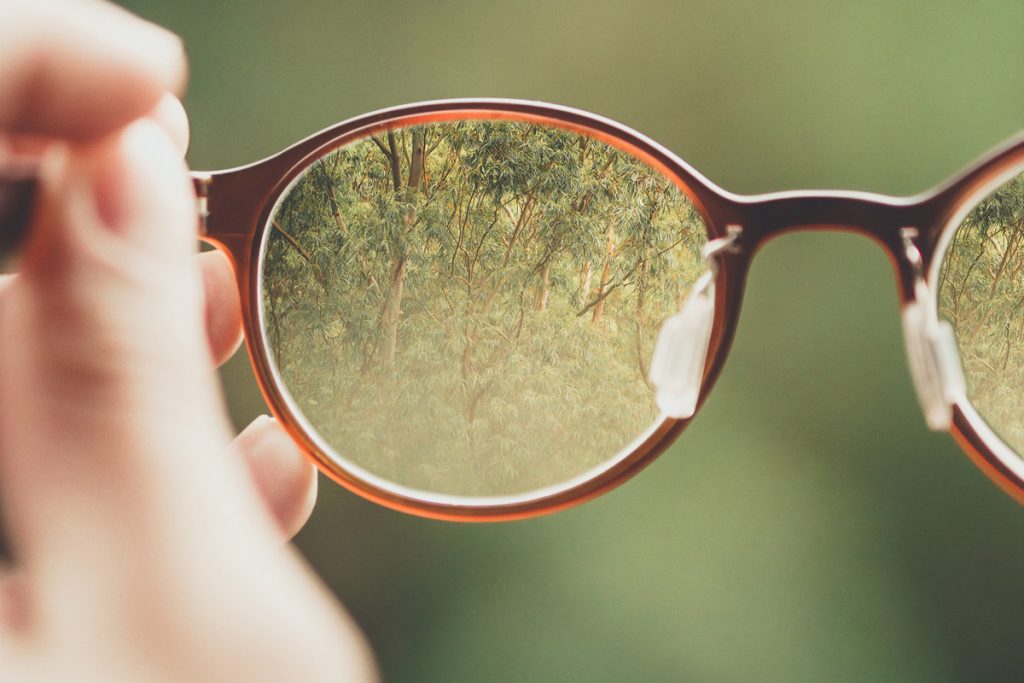 The Earth is turning out to be an unsafe place to live in day by day. A reason? The continuous human activity of exploitation is the prime reason for this. Pollution and climate crisis are becoming causes of concern. To sum up all these issues, 'Plastics' are one main reason. Estimates say that about Ten million tons of plastic are being dumped in the ocean every year. Taking at least a small step to save the Earth from being exploited is becoming necessary.
What is about going the sustainable way?
Many people would have heard about sustainable glasses. What are they? Sustainability is a complex term and one would find hundreds of its definition on the Internet. To be precise, Sustainability means avoiding compromise on future needs to satisfy the present ones. It tells that the future needs the Earth too. So being cautious about exploiting the resources is required. The recent years have brought many vogues in being sustainable.
What is so special about sustainable glasses?
Glasses are themselves said to be sustainable which are 100% recyclable and produce little or no harm to the environment. But the concept of sustainable eyewear is in the markets for the past few years. The eyewear becomes sustainable when plastics are left behind in making them. In such cases, eco-friendly materials take the front seat. The eyewear frames are of materials like bamboo, wood, recycled plastic and plant residues. These substances are completely safe for the environment!
Why go for sustainable eyewear?
Using sustainable eyewear would take people a step towards being kind to the Earth. But that is just not all for why one should pick them. There are many reasons to use sustainable eyewear over normal ones.
1.Staying updated to the trend
Making an eco-friendly choice to pick eyewear does not mean one has to compromise on style. Nowadays, both eyeglasses and sunglasses are sustainable. Sustainable glasses have become the new vogue, especially among young adults. It is because these glasses come in their unisex forms, leaving people with a wide range of choice to pick. They come in different patterns and shapes. Each one of them is a unique piece made with care and love!
2.They are durable
The main objective of making sustainable eyewear will go in vain if they are not durable. Reducing the number of wastes let into the environment can be achieved if each pair of eyeglasses last long. They are resistant to water, heat and pollution. So, this eyewear has a long life and would not need replacement often. They are flexible and easy to use. Even kids are getting adapted to wearing these glasses. There would be little to zero maintenance required for these glasses.
3.Comfort first
Many people are unaware that this sustainable eyewear is far more comfortable than the traditional plastic ones. Their frames are of wood and other lightweight plant materials. It makes them easily wearable for the whole day. Also, sustainable eyeglasses do not exert pressure on the nose bridge or the ears. On the flip side, plastic or metal glasses can cause discomfort at times.
Studies say that people who use wood have positive well-being. Wearing wooden glasses also increases physiological and psychological benefits, making them happier and serene.
Sustainable eyeglasses are always elegant as their making involves naturally beautiful plant products like wood. They are versatile and go well with all types and colours of clothing. They are perfect for every kind of look, be it casual or professional. Deciding to pick sustainable eyewear would be a good choice for oneself and the environment!