Equipment: Everything You Need For Snow Adventures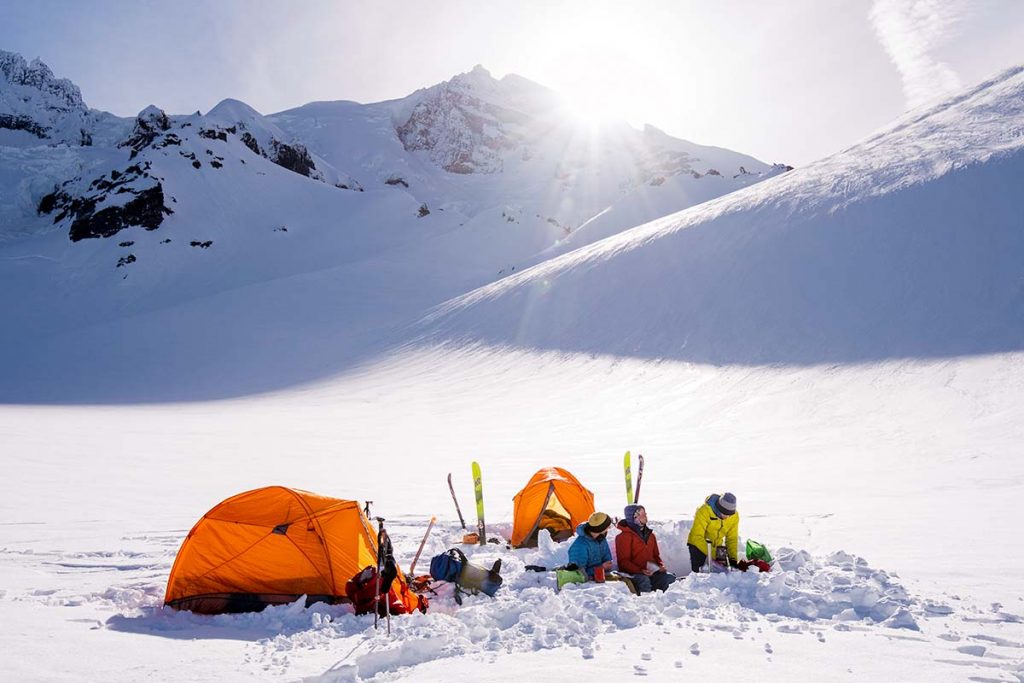 Snow holidays are coming up, time to get to know the ski equipment and do beautifully in the mountains! Here, we've put together a selection of amazing tips for you to stay on top of everything you need to practice the sport – from different types of skiing to essential accessories such as ski goggles and snow boots. Maybe you don't even know the name of the ski equipment yet, but follow our guide to start becoming an expert on the subject. Check it out below:
Ski Equipment For All Skill Levels
When selecting ski equipment, the most important thing, of course, is the choice of skis. At first glance, they may look the same, but some differences directly affect the comfort, evolution, and safety on the tracks. To decide which type of skiing is best for you, you need to consider gender, weight, height, and age. It is also essential to consider other criteria, such as the modality chosen, the type of snow, and the level of skiing.
Bindings And Boots, An Essential Partnership For Safe Snow Skiing
Speaking of ski equipment, it is essential to highlight the role of boots, which fit into the ski bindings (ski bindings), which, in turn, are attached to the board. They must be adjusted to the characteristics of the skier to make the activity even safer while standing or if there is a fall.
The fixings have boot release systems configured from a load that considers the athlete's skill, weight, and height, in addition to the length of the sole of the shoe. For a beginner skier, in case of a fall, for example, the ski should easily come loose from the boots to avoid knee injuries.
The ski boots are two distinct parts: the inner layer (lining) of fabric, which ensures comfort and warmth, and the outside (shell) of plastic that holds everything together, holding to the ski fixing and providing strength and rigidity.
Other Ski Equipment For Comfort, Safety, And Fun On The Slopes
When it comes to ski safety equipment, it's essential to go to the slopes with the right accessories. In addition to bindings and boots, items such as ski poles, helmets, and snow goggles to protect the eyes are part of the mandatory kit for the athlete, regardless of skill level.
The ski poles, known as "ski poles," assist the practice of skiing to offer more support, balance, and also more pace and accuracy in the past. They are relatively light, generally made of aluminum, and vary in size according to the skier's height. When choosing the right length of ski poles, it is essential to put on your boots to increase your height by a few centimeters.