How to Build a Data Management Plan for Small Businesses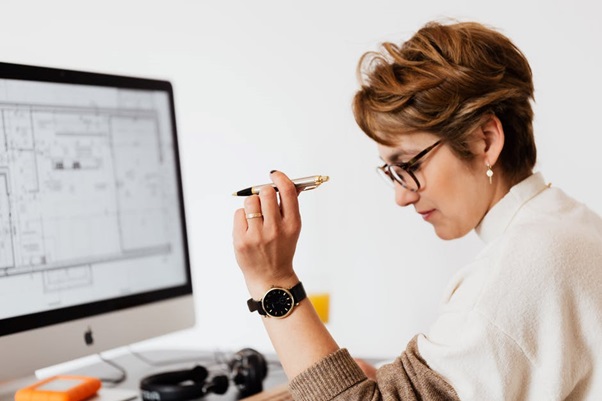 Did you know that poor data quality costs US businesses 3 trillion dollars every year? And that the majority of businesses cite unstructured data as a big problem for their company?
If this is you then you need a data management plan. Don't worry if you're not sure what that means or how to create a plan. We've got you covered, so keep reading to learn all you need to know about data management.
What Is Data Management? 
Data management is the process of gathering, storing, maintaining, and using information. Effective management means you're doing all four of these components in a coordinated fashion. It can be easy to gather large amounts of data on a subject, but can you present it in an efficient manner so that your colleagues can use it properly?
And once you have that information, what will you do with it? If you're gathering personal information, you need to assure your customers that you're storing it properly. If you're making important business decisions based on this information, you need to ensure your gathering the right information.
We'll show you how to effectively implement securing business data and what to do with it in a later section.
Benefits of Having a Data Management Plan
We all know that we need to track data for our organizations. But do we truly understand why? It can be overwhelming trying to find and then keep all the information needed to run your business, is it really worth the effort?
In fact, having data and having a plan for that data are imperative for your business. There are several benefits to having a managed plan for your data. Here are a few of them:
Make better decisions based on data and metrics
Uncover trends within the market
Improve your operational efficiency
Keep the information secure from common cyber threats
Comply with data protection regulations
As you can see there are plenty of reasons why you should have a plan for managing your data. Data can have a significant impact on your business. So, let's get started with how to create your plan.
Steps to Create Your Plan
There are three simple steps to creating your data management plan. You must ensure that you're properly implementing all three pieces to ensure that your data is secure and that you can use it when you need it.
Determine Your End Objective
Why are you gathering this information in the first place? What does your company need to know to make the best decisions for your organization? What specific insights have you been tasked with finding?
You must complete this step first or you risk gathering the wrong information.
Create a Uniform Process
Each time someone on your team needs new data, they must know exactly how and where it should be collected, as well as what they should do with it once they have the data. Uniform processes are essential to ensure you have quality data that will help your business make the right decisions.
You must have processes in place for the following three components:
Collecting data
Prepping and presenting the data
Storing data securely
Everything from having uniform names for files to whether or not you're going to use the cloud must have a process. Create this before you start so that your team knows they're gathering the right information and that they know what to do with it once they have it.
Select the Best Technology
Too many businesses have data all over the place. It's not stored in a cohesive manner and nobody knows how to retrieve it. You need to change that.
And you can do that by having a centralized location to store your information. There are many benefits of the cloud, but that doesn't mean it's right for every business. You need to decide this for your situation.
It can be hard to choose the right technology for your needs. To ensure that you pick the best tool for your business, you need to follow these five steps. Following these essential steps will assure your team that you've provided them with the best program for their specifications.
Managing Business Data Doesn't Have to Be Hard With the Right Guide
Big data has taken over the business world, but data doesn't have to take over your life. With the right plan, you can effectively manage all that information so that it isn't overwhelming and you can use it for its intended purpose.
Now you have the steps you need to create a data management plan that will ensure a successful implementation for your organization.
For more great information on this and other articles, check out the rest of our blog.