Review of Shylock for action lovers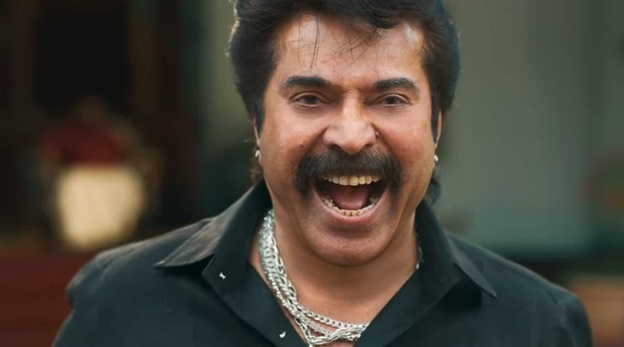 Are you a die-hard fan of action movies? If yes, then you must have watched South Indian movies. South Indian films are well known for their classy action sequences. The unique storylines and fantastic action scenes are some special features of these movies. The South Indian cinema is loved worldwide, and hence the highest-grossing Indian film is a South Indian movie. The stressful COVID pandemic times have made us all depressed. We don't have much left to do with the closing down of cinemas and public hangout spots. Movies watch online with your family is an excellent way to relieve stress and regain a happy mood. Sharing some cute moments of togetherness with your family would help you cope with sad and negative vibes. Hence, we are here with a crisp recommendation for you. Read below for details.
Shylock
Release date: 23 January 2020
Running time: 122 minutes.
Shylock is a South Indian movie directed by AjaiVasudev. Produced by Joby George, this movie was released under the banner of Goodwill Entertainments. Aneesh Hameed, Bibin Mohan write the film. Starring top actors like Mammooty, Rajkiran, Meena, Siddiqui, KalabhavanShajon, Baiju Santhosh, and Harish Kanaran, this movie is a must-watch for action and romance fans. The classic story of a ruthless moneylender, Boss ( played by Mammooty), who is on the road to take revenge from the wrongdoers, makes the audience relate to the story. The film begins with a debt lent by Boss, gone bad. We all love our families and can do everything to protect them, but what if you have no family to protect? The story of Boss is genuinely overwhelming. GopiSundar gives the music, and it is another good reason to watch the movie. Shylock is a highly engaging movie. It makes the audience feel attached to the protagonist, Boss. The action sequence is filled with well-delivered punches and kicks. Boss's past is unknown to many, but what exactly is his past? For an action movie fan, Boss is a terrific watch.
What turned Boss into a ruthless man? Was he always the same? Are you hunting for the answers too? If you are, we will tell you the way to find those answers. Watch Shylock movie onlineon the Aha OTT platform. With an option to download movies, the Aha OTT platform is the best place for you. Aha video streaming platform is tailor-made for the fans of Telugu cinema. It has top content ranging from the latest movies to original web series. You can stream unlimited movies and other Telugu content in HD picture quality. Easy accessibility is just another premium feature of the Aha OTT platform. The best part is that all this comes at an affordable price. Yes! The subscription plans are available in the form of a quarterly plan and an annual plan. To stream Shylock and other fantastic content, go and subscribe to Aha right now!