Intermodal Drayage: Everything to know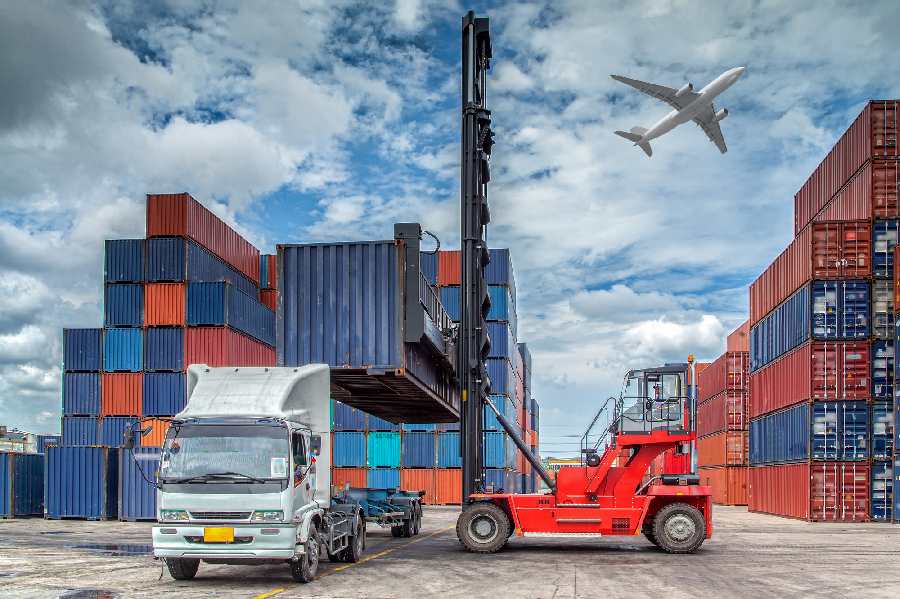 Intermodal drayage is a necessary component of the transportation business. This service is crucial to keeping the supply chain running since it can convey items utilizing short and long transportation techniques.
Savannah is a coastal city famous for its manicured parks, horse-drawn carriages, and antebellum architecture. People living there are well aware of the hassle-free transportation that takes place along the coast side. Intermodal drayage in Savannah, GA, plays a crucial role in keeping the transport seamless and smooth running.
To move freight along the supply chain, intermodal drayage combines numerous modes of transportation with short-haul trucks. As a result, transport becomes more dependable, efficient, and cost-effective.
As soon as freight is transported by rail, road, sea, or air for a great distance, it is moved to a vehicle for the final mile of delivery.
What exactly is Intermodal Drayage?
Transferring shipping containers or trailers from one method of transportation to another over a short distance is called intermodal drayage. To better understand how intermodal drayage works, we may divide the process into two parts:
Delivering a shipping container utilizing at least two modes of transportation is called intermodal shipping. This process might include truck-to-rail, ocean-to-truck, ocean-to-rail, or any other arrangement, including air.
Goods are put into a trailer or cargo container and stay undisturbed until final delivery in intermodal trucking. The total shipping container is transported between means of transportation during the transfer, not the cargo itself.
Drayage trucking is a critical specialist logistics service for transporting products over short distances. Drayage is frequently one aspect of a more extensive operation that fills gaps in a supply chain. It is done by transporting items between ports, terminals, warehouses, and retailers. While intermodal drayage services Savannah GA use a variety of modes of transportation, the drayage portion of the route is often completed by truck.
When cargo arrives at an intermodal site, such as a port or railyard, intermodal drayage begins. The shipment must subsequently be transported to its final destination by another form of transportation. The freight is generally delivered to a warehouse, distribution facility, or store. This is known as the last mile shipment.
Why is Intermodal Drayage Services Required?
Rising petroleum prices, driver shortages, and efforts to improve efficiency have contributed to increasing intermodal and drayage services. While trucking firms remain an option for long-distance freight delivery, their reliance has decreased. Many businesses want to become more dependable, cost-effective, and environmentally friendly.
Intermodal drayage refers to cargo movement along the supply chain utilizing the most efficient ways possible. After trains and cargo ships arrive at transit hubs, logistics companies can mix several shipments. Using strategic shipping techniques, they can then utilize container drayage to disperse them to various adjacent locations.
A shipper can profit from a variety of advantages by adopting intermodal drayage. It efficiently sends products over large distances using several modes of transportation. Also, this lets shippers move items out of crowded regions to off-site holding facilities, merchants, and other terminals.
Conclusion
When looking for a drayage service provider, seek one with warehouse access near intermodal sites, such as ports and rail terminals. One also needs to ensure that a recognized and trustworthy carrier transports the freight. Here's hoping this article helped you with the insights you were looking for