Carpet Cleaning Methods Used By Great Cleaning Services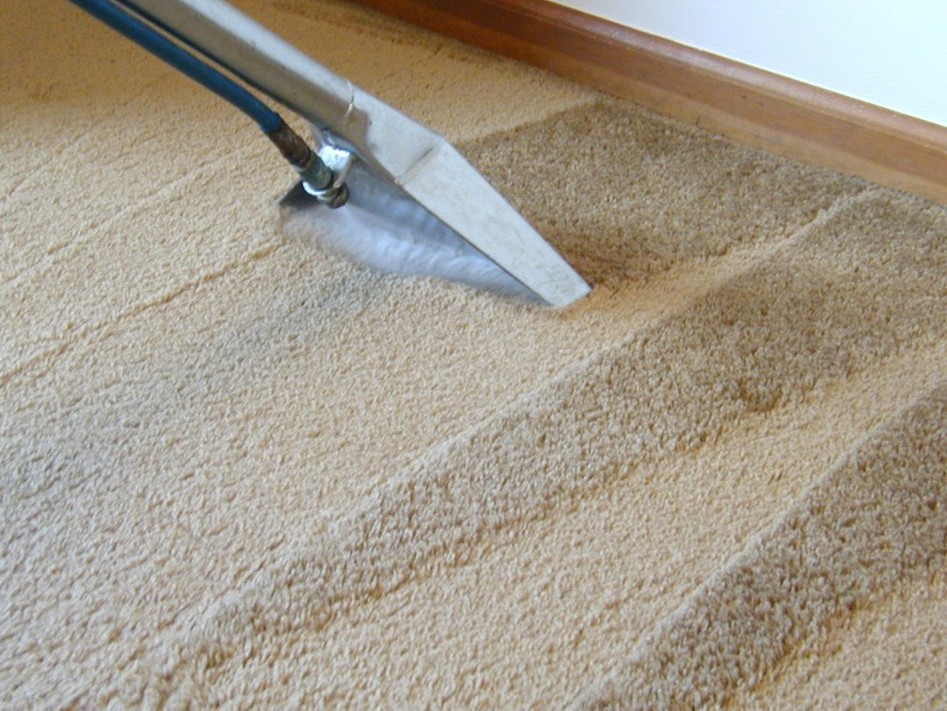 An occupied house means there is a lot of foot traffic, which can make your beautiful carpet look drab and dirty.
When it comes to keeping your floors clean and hygienic, occasional professional carpet cleaning can make all the difference.
Before you decide on the best carpet cleaning methods for your home, read on to learn about the most common methods for cleaning your flooring by carpet cleaning Southend on sea so you can choose the one that's right for you.
Hot Water Extraction (Steam Cleaning)
This method is one of the best known ways to clean carpets. This method involves applying a cleaning agent to the stains or soiled areas. Then a brush agitates the carpet and the stains are rinsed off. After the cleaning agent is applied to the carpet, it is washed off using special equipment for cleaning carpets.
The carpet is carefully rinsed and put to dry, ideally in a ventilated or air-conditioned room. This process usually takes about two hours on average, but it also takes at least four hours (sometimes more) for the carpet to be completely dry.
Shampoo
Shampooing your carpets was once the most popular way to keep them clean. Many homeowners rent a carpet shampooer occasionally.
This process is still useful in removing severe stains and other problems, but it also has its drawbacks. The shampooing process uses thick, damp lather to clean your carpets.
The problem lies with the ingredients of the shampoo, which can be quite sticky and take a long time to dry. No rinsing is done after shampooing the carpets, so you could end up with sticky and damp floors.
Methods Of Cleaning Encapsulation Mats
One of the most popular carpet cleaning methods is foam encapsulation. This process uses a synthetic detergent which eventually crystallizes into a powder.
Once the detergent turns into a powder, it encapsulates all the loose dirt particles which are then sucked up. This process has become very popular over the years, mainly because it is quick and does not require any drying time.
Encapsulating carpet cleaning techniques have overtaken shampooing and steaming to become the preferred method by many homeowners. Since the amount of water required is drastically reduced, drying time is virtually unmatched.
The encapsulation method is also commonly referred to as "chemical dry cleaning" of carpets. It's an effective way to remove tough stains, but some people claim it's not the best way to deep clean carpets. You may just need to remove tough stains or be in dire need of a deep cleaning. Whichever you choose, remember that each method is useful in cleaning and sanitizing your floors.
About The Author