Five Ways to Make Co-parenting Easier During The Divorce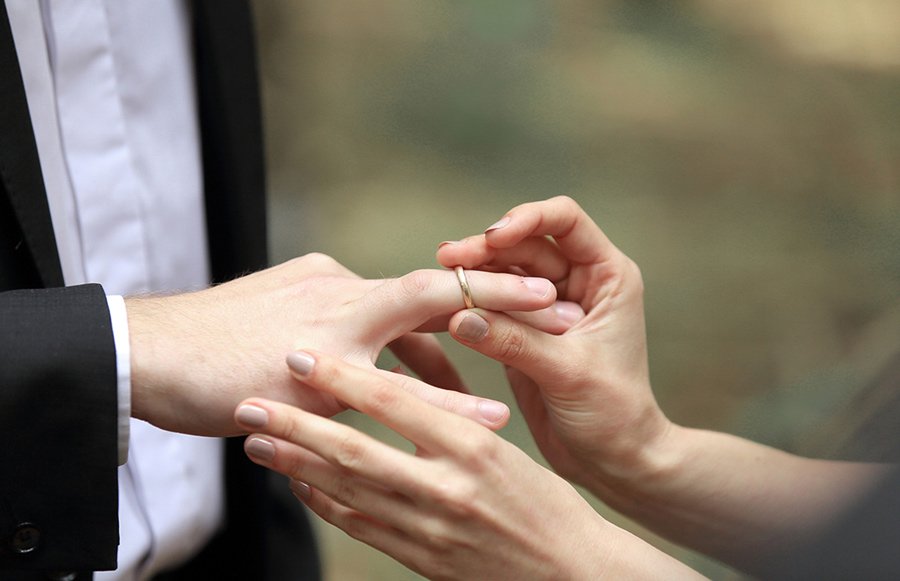 When children are involved, the divorce process becomes more complex. Co-parenting is essential to raise your children effectively, irrespective of your separation from your spouse. A child needs both -mother and father's support. Therefore, if co-parenting is done right, there will be no obstacle in raising your children. 
However, in the case of criminal record, addiction, mental illness, abuse, or any other issue with one spouse, having full custody of the child with one parent can be right sometimes. Unfortunately, things may never go in your way during the divorce. An experienced family law attorney can help protect your parental rights after the divorce.
Essential co-parenting tips. 
Communicate and manage the schedule with your ex-spouse. 
Communication and coordination are essential to effective co-parenting. Always communicate with your child's important life events such as meetings, appointments, and more with your ex-spouse. Creating a proper schedule where your child gets to spend time with both the parents will help them feel that they are loved, and your separation does not change your feelings for them. 
Avoid making decisions about your child's life without consulting your ex-spouse. 
Remember, you are not entitled to make decisions about your child's life without considering your ex-spouse. Involve taking the opinion and discussing your child's life with your ex-partner so they are updated with what is going on. 
Do not use your children as messengers. 
Using your children as messengers between you and your ex-partner can put them in an uncomfortable position and make them angry or frustrated. Do not ask your child for information about your ex-partner and their family. Additionally, avoid asking your children to speak on your behalf to the parent. Doing so will only make it worse for your children. 
Do not let your emotions get in the way. 
It is common for you to go through various emotions, especially if your ex-partner cheated on you. Remember always to keep your mind and conversation children-focused. Letting your emotions in between your co-parenting can make it challenging for the children and often confuse them or make them feel guilty. 
Encourage your child to convey their feelings to you. 
During the divorce, it is common for children to have multiple questions. Avoiding answering their questions can make the situation worse. Listen to your children's questions and answer each carefully. Also, take their opinion about the co-parenting plans and include their interests. For instance, how often they want to go out with your ex-partner or what activities they enjoy doing. 
There are plenty of things you need to consider when you are co-parenting. Sometimes, seeking external support like a counselor, therapists, workshops, and more can also help in figuring the best co-parenting plan for your children.