Advantages of private transfer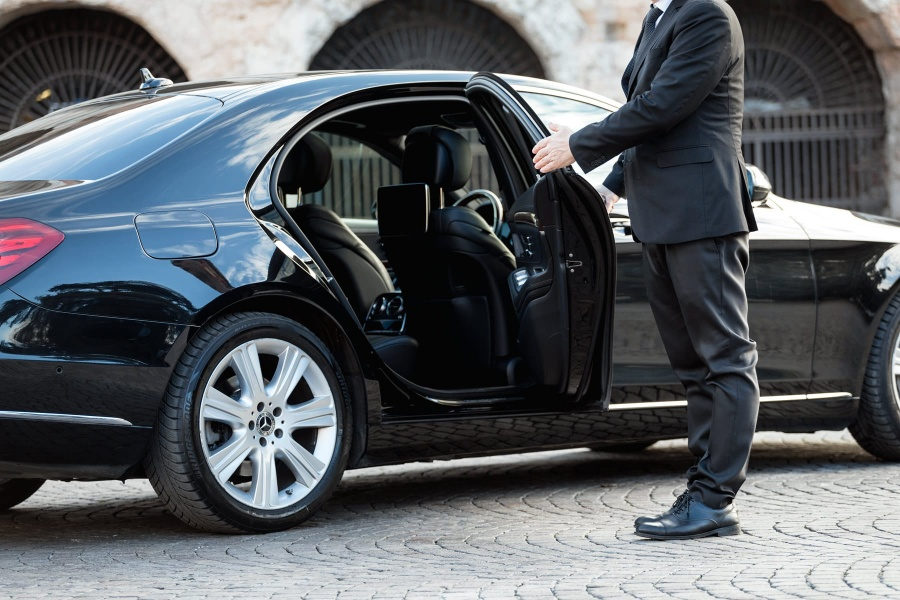 Travel safely when you arrive at your destination in your own style by choosing one of the categories of cars with adapted needs. In a few clicks, the intelligent booking system will immediately tell you the cost of the trip and the availability of booking options.
Order a transfer from the airport
The best Thessaloniki transfers provide passenger transfer services in the city. Order a transfer to the hotel online without leaving your home. The driver will meet you with a sign at the airport and take you to the hotel, port, train station, or the address specified in the order.
A private transfer is similar to a taxi but has a number of differences. The main difference is that a private transfer is a set of services that includes:
tracking your flight and meeting at the airport, taking into account the delay

calculation of the time of car delivery, taking into account the time of the trip and check-in for the flight

meeting with a sign with your name on it

help with luggage

passenger support service, which, if necessary, will help you find a driver or make changes to your booking.
The driver will be waiting for you for 1 hour from when the plane landed or when the car was delivered. This will allow you to go through passport control and get your luggage calmly without problems.
How to get to the hotel? What is the best way to leave the airport? How to order a car to the airport? These are questions that a tourist or traveler has while planning a trip or upon arrival at the airport. You can order a transfer online on the rental car Thessaloniki airport website; they will select the best option that meets your needs and requirements.