5 Factors to Consider When Choosing a Structured Settlement Company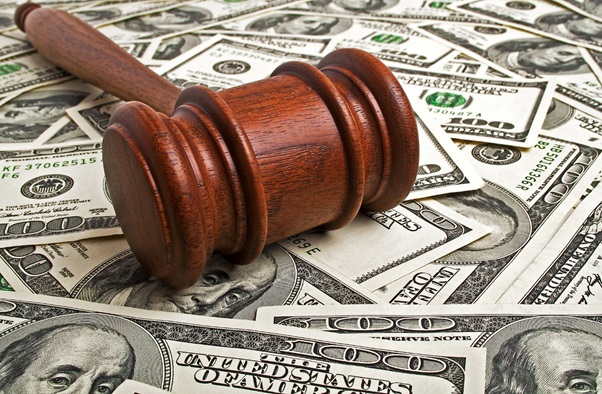 Winning a structured settlement from a civil lawsuit can help recover the money you've paid out for medical bills and other expenses related to your case. However, with this type of settlement, you face months or years of incremental payments to receive the full amount.
With a structured settlement company, you can receive the total amount owed to you—sooner rather than later—but not all of these companies are the same. What should you consider when choosing a company to expedite the payout? Here are five critical factors to keep in mind.
Understand How It Works
Make sure you understand how structured settlements work before choosing a company to handle your payout. Working with a settlement company means they buy the settlement annuity, then give you a cash payout.
Different companies will offer a variety of incentives to purchase the annuity. In some cases, the cash payout can take a while through the legal process of transferring the settlement to the company. However, some companies will deliver a partial cash advance if you need cash right away, then finalize the buyout.
When the transaction completes, the company delivers the total agreed-upon cash amount. Payment installments stop.
Compare Fees
Choosing a settlement company to advance a cash payout isn't a free service. Each company offers a different fee structure that can reduce the total amount of money you receive compared to the actual awarded amount from your lawsuit.
When comparing company fees, make sure they seem reasonable. Don't accept an offer that leaves you with far less cash than you won in exchange for a quick cash payout.
Check References and Reviews
Like most companies, settlement companies have reputations driven by customer experiences. Choose a company with an excellent reputation for delivering competitive fees and prompt payments in full.
The structured settlement industry has its fair share of fraudulent companies taking advantage of people who need the cash from their lawsuit win right away. Check online reviews and get references to avoid fraudulent companies. Pick a company that works honestly and delivers excellent customer service throughout the process.
Make Sure They Have Experience
The right company has plenty of experience handling structured settlement purchases and payouts. They won't try to pressure you into choosing their services because they aren't desperate for your business!
A company with enough experience makes the settlement purchasing process stress-free and straightforward. Click here to learn more about how these companies work to deliver the cash you need.
They've Been Around a While
Companies that pop up overnight could lack the reputation and resources you need to handle your settlement payout appropriately. Select an established company with a history of success and happy customers!
Choose the Right Structured Settlement Company for Your Needs
If monthly payouts leave you without the money you need from your lawsuit win, choose a structured settlement company that meets your needs and timeframe. Do the research and avoid companies with a bad reputation!
Was this information helpful? Be sure to explore more of our articles!