How to Submit a Successful Small Business Loan Application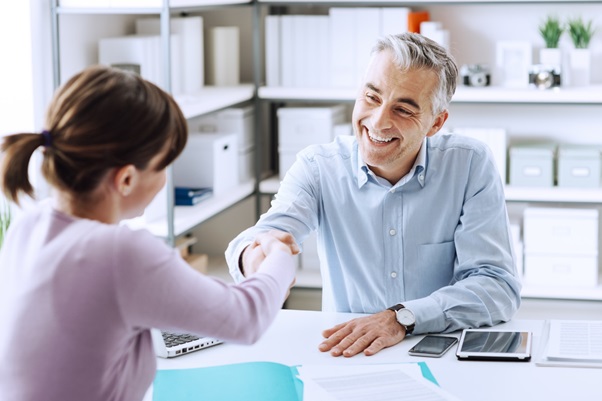 Are you considering applying for a business loan? It can be a great idea, one that helps you launch and grow the business of your dreams.
However, submitting a business loan application does not mean you will be approved. Without the proper preparation and planning, you can find yourself facing disappointment after disappointment while trying to get the funding you need.
Fortunately, by creating a plan of action and using a few best practices, you can make sure your application stands out from all the rest. If you are considering applying for a business loan and want to increase your chances of success, this short and simple guide is for you.
Find the Best Lender
The first step in the business loan application process is to find the perfect lender. You can use an SBA-approved lender or choose another option. If you need a lender for your SBA business loan application, you can check out your options here.
Create a Plan 
Your business plan will have a major effect on whether you are approved or not. For this reason, create or polish your business plan to perfection before applying for a small business loan.
Gather Your Financial Documents
Part of any small business loan application form is listing your finances. Make sure you have a solid and reasonable financial plan and the documents to go along with it.
Understand Your Creditworthiness
Knowing your credit score and creditworthiness will make the loan application much easier. Make sure you know and understand the limits of both your personal and business credit.
Know the Reason for Your Loan
While it may seem like common sense, many borrowers cannot give details about why they need a loan, which can make a lender nervous. Whether you are filling out a disaster business loan application or just need startup funding, know the details of how you will use the money.
Put Together a Professional Package
One way to make sure your small business loan application stands out is to put together a professional package. Include your business plan, financial reports, and all the documents you need for your application.
Be Prepared For Questions
Applying for a small business loan means you will have to answer a series of probing questions about your business and your plans for the loan. To properly prepare, look up the common questions asked in a business loan interview so you will know what to expect.
This Is How to Successfully Submit a Small Business Loan Application
By using these tips during the business loan application process, you can increase your chances of being approved.
Start by finding the best lender and creating a business plan. You should also gather your financial documents, understand your creditworthiness and know the reason for your loan. Make sure to put together a professional package and be prepared to answer probing questions about your business.
Follow these tips and you'll be well on your way to getting approved for your business loan.
Don't forget to browse our site for advice on business, products, services, and more.