How to Incorporate Vignettes in Your Home Decorating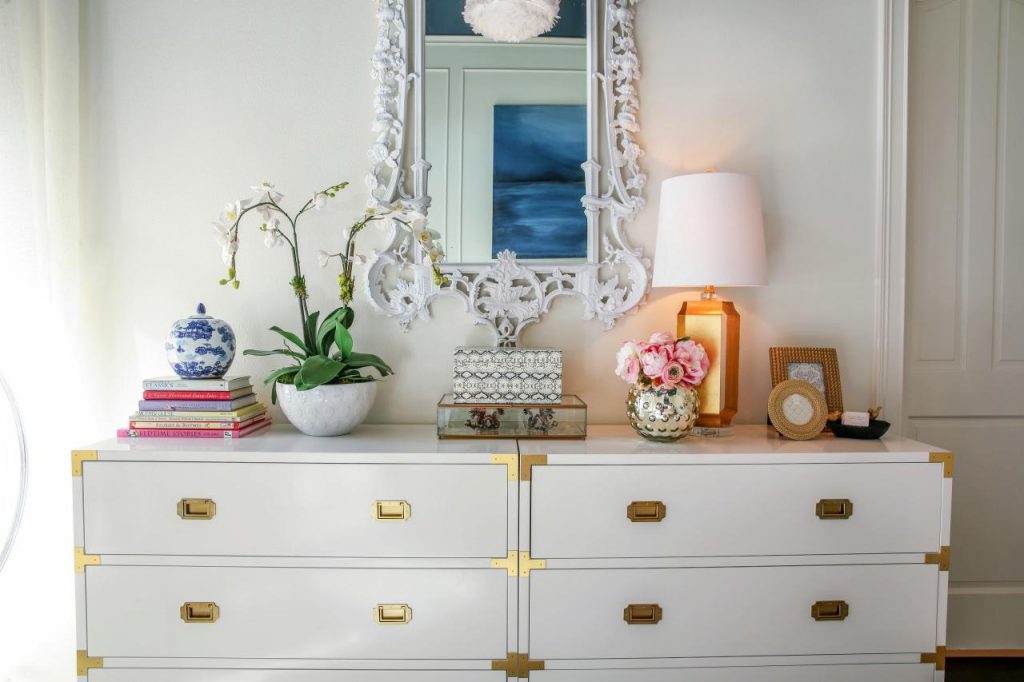 When it comes to interior decorating, a small grouping of home decor items is a vignette. When you make a vignette, you set up a scene or tell a story using decorative objects in your home. Vignettes, such as in House2Home are an affordable way to bring life and character to your space, enhancing your overall home design.
Basic Design Elements of a Vignette
Colour and Pattern. Make sure to distribute the colours and patterns you choose evenly throughout the entire space. With this, do not put all the patterns and accent colours on a single side. As trend has it, a lot of homeowners are hot on minimalist interior design today.
Scale and Proportion.

This refers to the relation of the size of the object to the room and the people there. It means if you have a big room, it is better to use large decor items for your vignette as well. Moreover, the objects in your vignette should be in proportion to other home decorations in the area. 
Contrast and Textures.

Create contrast by combining different textures in your vignette. For example, place a rough-textured basket together with a smooth vase. Textures give depth and shadow, so vary them on your objects to create an interesting effect. 
Line and Rhythm.

It is essential that the lines you use generate an even atmosphere and a sense of movement. On the other hand, rhythm is the path that the eyes will follow when looking at a vignette or entering a room. 
Pick the Space for Your Vignette
There are many places in your home to create your vignette; on a mantel, nightstand, entry table, end table, coffee table, bookcase, foyer table, windowsill, bathroom or kitchen counter, etc. Vignettes are also ideal on the floor. 
Assess the objects that are already in a specific area, determine which ones will stay and what items you want to add. Work in threes or fives, as odd number vignette arrangements tend to be pleasing to the eye. Avoid putting too many objects in one vignette since they can look messy and cluttered. 
Choose Your Anchor Piece
Your vignette needs a star among the items you will use. This main piece, like in House2Home will be the foundation of your composition. Look for an object that is big or heavy enough to hold the whole arrangement together. It should be able to capture the eyes and make any person look at it first. This anchor piece can be a lamp, vase, plant, sculptural object, mirror, or painting. After that, add other objects with different heights, placing the shortest and smallest ones to the front. Overlap objects in your vignette so all of them are visible. These additional decorative pieces should be shorter than your chosen anchor piece.
One of the foremost basics of interior style is creating a focal point in each area, or one style component that may instantly draw attention into the area and provides the viewer a way of what to expect. An excellent piece of wall art painting might simply fulfill this position.  Imagine your favorite oil painting hanging in your living room or standing with pride above the bed in your master bedroom. It will enhance your wall look and will act as an anchor Piece. In reliable online art shops like www.indianartzone.com , you can explore the wide varieties of Oil paintings on canvas.
Alternatively, an imaginative gallery wall might simply boost the look of the ancient wall. Once selecting a piece of wall art to be a center of attention for your area, the foremost vital thought is size. Associate degree design that's too little can get dwarfed by the encircling furnishings and a bit that's too huge can look like it's spilling over.
Be Aware of the Surrounding Decor
When creating your vignette, include the backdrop and surrounding decor. It means avoiding the use of patterns and colour schemes that may disrupt your composition's theme or purpose. Choose shapes and objects for your vignette that will complement its background. If your background is a mirror or a hanging painting, display other objects in the front that it becomes part of your vignette. 
Vignettes can be your way of telling people about your interests and tastes. However, these table or floor scapes can easily look and feel stagey. You can avoid this by not overdoing things, such as building too many vignettes in one room. Your vignette should be dramatic and attractive enough to make a focal point or signify a room function.
About The Author