Explained: A Switch To Home Collection Services Over Lab Visits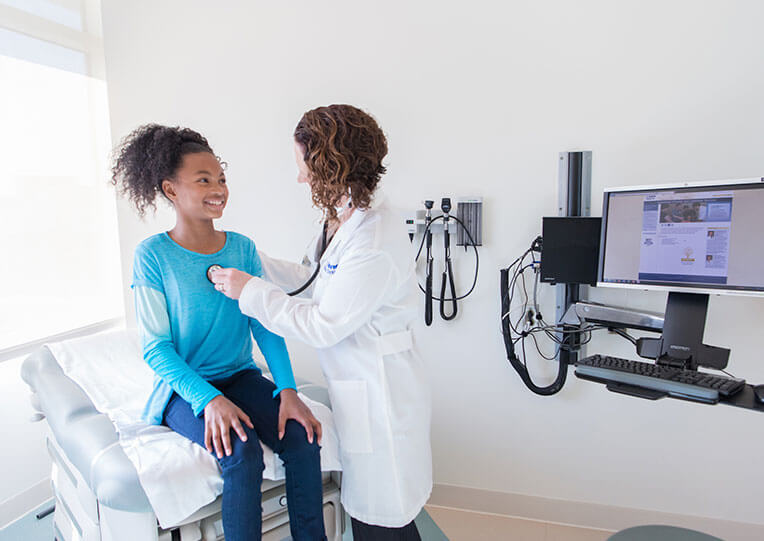 Testing and sampling of bodily fluids for medical purposes that can be performed remotely or at home are not novel methods. At this time, the majority of health data that is acquired remotely consists of non-invasive measurements of vital signs such as blood pressure, temperature, heart rate, respiration rate, weight, etc. These could also involve the home collection of biofluids again for routine monitoring, such as glucose levels in the blood, oxygen levels, electrocardiograms, blood urea nitrogen, or therapeutic medication levels. With home collection service the patients get their blood or any other body fluid testing without leaving the home. Let's discuss why the home collection is a much better option for patients over conventional lab visits. 
Advantages of home collection service-
You will be able to avoid wasting the essential time and energy that would be required for travel.

Assistance for individuals who are physically frail or elderly who are unable to leave their homes for whatever reason.

A benefit for younger children, who are more likely to become unwell from illnesses brought on by changes in the weather.

Obtain a service that is dependable and convenient while you are in the comfort of your own home.
Who does it benefit?
There are many reasons for going for home collection of the sample instead of traditional physical tests and the majority of them revolve around the concerns of age, personal characteristics, and flexibility concerns.
Aged people
Taxis are the most common mode of transportation for elderly patients to use while going to a diagnostic center for just a blood test. This is because elderly people are more likely to become fatigued more quickly and may even suffer from additional health issues. Patients who fall into this category have the option of getting their blood tested from home, which is a highly handy choice because it eliminates the need for them to travel anywhere.
Anxious people
Patients frequently have feelings of anxiety or restlessness in hospital settings, and as a consequence, they may experience panic episodes or convulsions. Going to a diagnostic center is typically not the most beneficial course of action for those individuals. Patients who are prone to anxiety may find that having their blood drawn at home is beneficial since being in a setting that is already comfortable to them (i.e., their residence) might make them feel more at ease.
No direct touch
In addition, there are people who are immunocompromised, which are people who suffer from diseases that produce reduced immunity in their bodies. These people are extremely sensitive, and any disease can be readily transmitted to their bodies because their immunity is already impaired. Due to the nature of their disease, it is invariably beneficial for patients to have the option of blood home collection from the comfort of their own homes.
There are many additional circumstances in which individuals do seek out such a service from a reliable diagnostic center. For example, some people go through difficult pregnancies, and as a result, these patients want a laboratory on which they can rely.
Conclusion 
On any given day, patients in need of such a facility would anticipate having a nice and comfortable encounter, one in which a professional would indeed be knowledgeable, experienced, and adept in their performance, as well as knowing the subject matter. People who choose to have their samples collected at home want to make sure they don't have to deal with any hassles while doing so, and they also want the process to go as smoothly as possible. So, you can look for the best lab facility offering home collection services online and make an appointment.