4 Reasons Why It Never Hurts to Have an Accounting Software for Your Business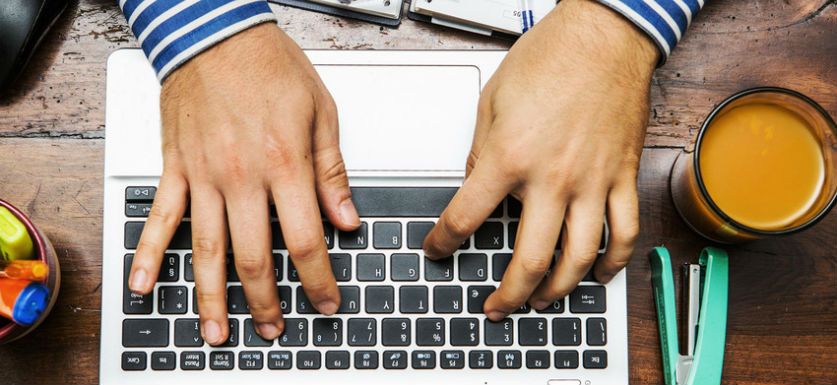 Running a business is not easy, especially if you are new to the industry and still getting your feet wet. Aside from managing your team effectively, you also have to check each department to ensure that everything is running smoothly. However, as hands-on as you may want to be, the reality is that you do not have the time to do all the jobs. For example, accounting on its own can be time-consuming and tedious. So if you are in charge of the books but also have to manage daily operations, things can get tricky very quickly.
Since your company's finances are integral to be monitored without errors, you want to make sure you do it correctly. If you are not well-versed or have no prior experience in the field, you may consider using an assisting tool, or software like Myob accounting software. Small businesses often debate about the merit of such software, especially since some see it as an additional cost.
One should also note that the effectiveness of any software is dependant on your company needs and its operations. However, to better understand what accounting software does, here are some of its top functions and perks:
Speeds Up Processes
Manual computations can take up so much time, but with an accounting tool, like Myob accounting software, you can cut down the completion time and get the job done much quicker. Accounting software allows you to automate important processes, such as recording taxes or calculating payrolls, so you can avoid the hassle of doing it per entry. Likewise, software and computers can process numbers much faster, so you can use your time more productively doing other things in the business.
Complies with Legal Rules
Accounting can be frustrating because of all the legal considerations to be followed. Tax filing alone is a complicated process, and making mistakes can cost your business penalties. Fortunately, several accounting software options today are designed to manage your books thoroughly. This way, you don't need to spend hours going through files, receipts, and slips to fill in proper information for your tax returns.
Provides Detailed Reports
Monitoring your company's financial health is a must to decide what you should do to grow your business further. With accounting software, you can create accurate and detailed reports that highlight important financial information. These functions can come in handy during your quarterly or semestral meetings with company stakeholders.
Reduces Error
One of the most challenging parts about accounting would be all the numbers that you have to deal with. It doesn't matter how big your team is; there will always be the risk of error in computations or other steps in the process. Any miscalculations in the first few steps can ruin your balance sheet or income statement, and the effects can be detrimental.
With accounting software, you can reduce the likelihood of errors since computers will essentially not make such mistakes and miscalculations. However, you should still be careful when using the software since it will only process numbers that you feed in as input. Thus, if you make mistakes in data entries, it will lead to wrong calculations. 
Without a doubt, accounting software can be valuable for businesses. However, before jumping into the bandwagon and automating the process, you must first consider your company's needs.
About The Author