The Benefits of Postage Meters for Your Business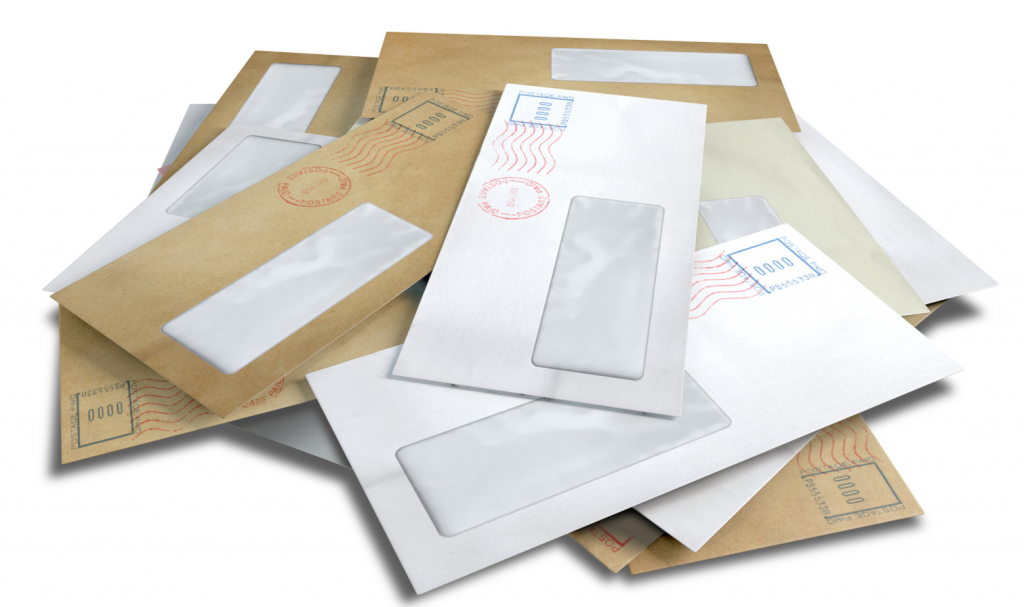 Do you own a small business? Are you struggling to make every cent count? During your trials, have you considered postage meters for small business packages?
If not, postage meters could be part of your solution. It not only saves you money but also comes with a slew of other unexpected benefits. When you're ready to discover how to save money and give your business an unexpected boost, read on.
What Is a Postage Meter?
Before the adhesive stamps we find on envelopes today, postmasters inked a postmark by hand or with a handstamp. These were originally created by Henry Bishop and called "Bishop marks." They were first used in 1661 in London's General Post Office.
Later, they were replaced by the British Penny Black stamp. It was reminiscent of the stamps we still use today.
Lower Costs
Your outgoing mail might cost you more than you think. Stop and take a look at your company's financial records to better understand your postage costs. Now, what if you could reduce those costs by 7% or more?
That's precisely what business postage meters do. When you use a postage meter, you pay a discount price for buying in bulk. The cost for a stamp to mail your letter is $0.55, but a postage meter will only cost you $0.51 for the same letter. You can see for yourself what a difference postage meters make by trying one out for a month to determine your savings.
Postage Meters for Small Business Efficiency
Sure, you know your postage costs might decrease, but can meters improve your efficiency? Even small businesses struggle with mail, especially if that business relies on eCommerce. In such cases, packages could be mailed as often as three times a day.
Medium and large size businesses' reliance on mail is even greater. This is why improving mail efficiency has a noticeable difference in the way your business runs. Sales and marketing teams that rely on promotional tri-folds and mail blasts run more smoothly.
A postage meter reduces the time it takes to apply stamps and determines postage costs. In many cases, you can fully automate the process, removing humans from the equation. That not only frees up your employees to work on more important matters, but it also reduces human error.
Speedy Delivery
Did you know that metered mail is expedited by USPS? It's considered high-priority business mail. It's also already postmarked and dated which saves postal workers additional time during the delivery process.
In other words, the mail handling process requires fewer steps. That means it's out your door faster and in your customers' mailboxes even faster.
What's Next?
Now you know how handy postage meters for small business needs like yours can be. If you want to test the process, try metered postage for a month to determine whether it's right for you.
Did you find what you needed? Great! Then zip over to our vast digital library and pick up another article on business or tech, today!
About The Author