7 Advantages of Hiring a Healthcare Digital Marketing Agency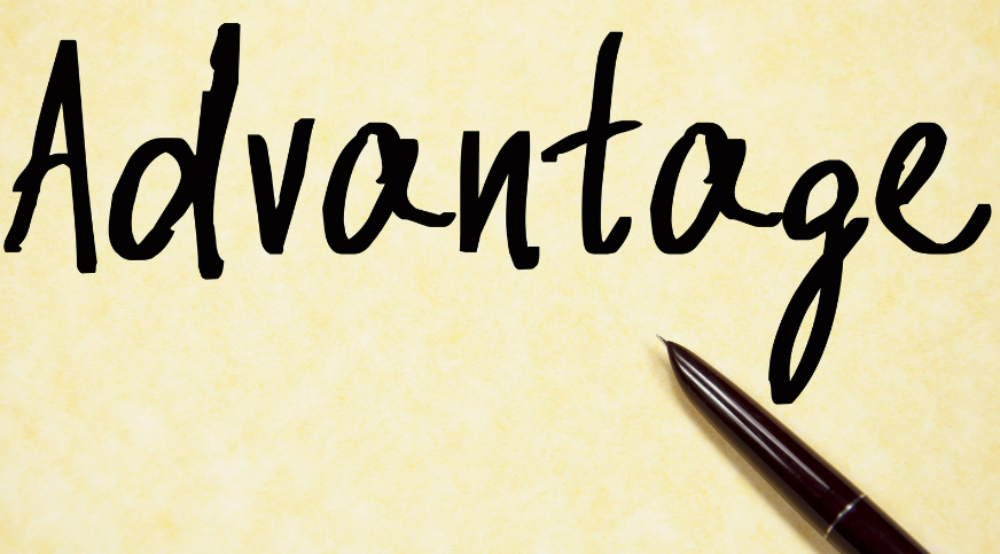 In today's digital landscape, medical practices need to stay on top of their online presence to stay competitive. Healthcare providers must recognize the advantages of hiring a healthcare digital marketing agency to catapult their practice into the digital age. Here are seven reasons why it's a smart decision:
1.   Expertise in the Healthcare Industry
A healthcare-focused digital marketing agency can offer unique insights into your field. By understanding the industry-specific challenges, they can provide tailored marketing strategies to address these concerns and enhance your online presence.
2.   A Balanced Approach
A digital marketing agency combines the best features of both traditional and digital marketing strategies to bring the ultimate results for your practice. A deep understanding of industry trends and the stark differences between traditional & digital marketing techniques will help ensure your campaign's success.
3.   Increased Online Visibility
In the healthcare industry, reputation and trust are vital. A digital marketing team will help you improve your online visibility by optimizing your website, creating quality content, and managing social media accounts. Improved online visibility translates to increased patient retention and acquisition.
4.   Cutting-Edge Technology Usage
The digital world is constantly evolving, which means your marketing strategies must adapt as well. A professional digital marketing agency is equipped with the latest tools and technology to keep your practice ahead of the curve, ensuring maximum exposure and a solid online presence.
5.   A Comprehensive Solution
Digital marketing agencies yield a full spectrum of services, including search engine optimization (SEO), website design, social media management, and online advertising. This one-stop-shop approach eliminates the need to juggle multiple vendors and enables a cohesive, well-orchestrated marketing campaign.
6.   Metrics Tracking and Analysis
The ability to track and analyze data is critical in measuring the performance of your digital marketing efforts. A digital marketing agency can provide comprehensive analytics reporting, helping you to make informed decisions and adjust your strategy as needed. This data-driven approach ensures your marketing budget is utilized effectively.
7.   Long-Term Success
A digital marketing agency works with you to develop a customized plan to achieve your practice's goals. By building a rock-hard healthcare digital marketing strategy, your practice will experience sustainable, long-term growth.
To Wrap Up
Hiring a healthcare digital marketing agency can give you a competitive edge in the constantly evolving online marketplace. By taking advantage of their industry expertise, advanced technology, and comprehensive solutions, you can achieve increased online visibility, attract new patients, and grow your practice. Take the leap and invest in a digital marketing agency to help you reap these rewards today.
About The Author